Your partner for success on Google
Success on Google comes through long-term optimization. 
We speak from our own experience and from our own example of how we have built our company.
SEO expert

with heart & soul
Three things that are holding you back from SEO success so far are either:
1. patchy implementation of the basics
2. Jumpy actionism without staying power
3. Numerous optimization attempts without clear objectives
It's 2023 and SEO works better than ever - we stand by this from our own experience and example.
We generate our inquiries reliably, qualitatively and highly frequented through 100% organic reach. We have precisely refined and successfully implemented our strategy over the last 5 years. This precision ensures desired results in hundreds of customer projects, especially when the objective is clear.
We draw our confidence from measurable facts and recurring results - not from claims by Google about how it seems to work.
What motivates us is the momentum and potential of organic traffic. We are talking about the moment when sober SEO turns into a guarantor of inquiries, turnover and success.
The moment when you, as an apparent underdog, rise to become an opinion leader and, in top Google position, co-determine your niche in a sympathetic way.
From the moment you, as an entrepreneur, generate predictable, recurring and high-quality inquiries - without having to buy traffic exclusively through expensive performance marketing channels.
If you are now aware of your objectives, then contact us for a no-obligation initial consultation. Together we will find out if we can help you with SEO.
We are looking forward to getting to know you.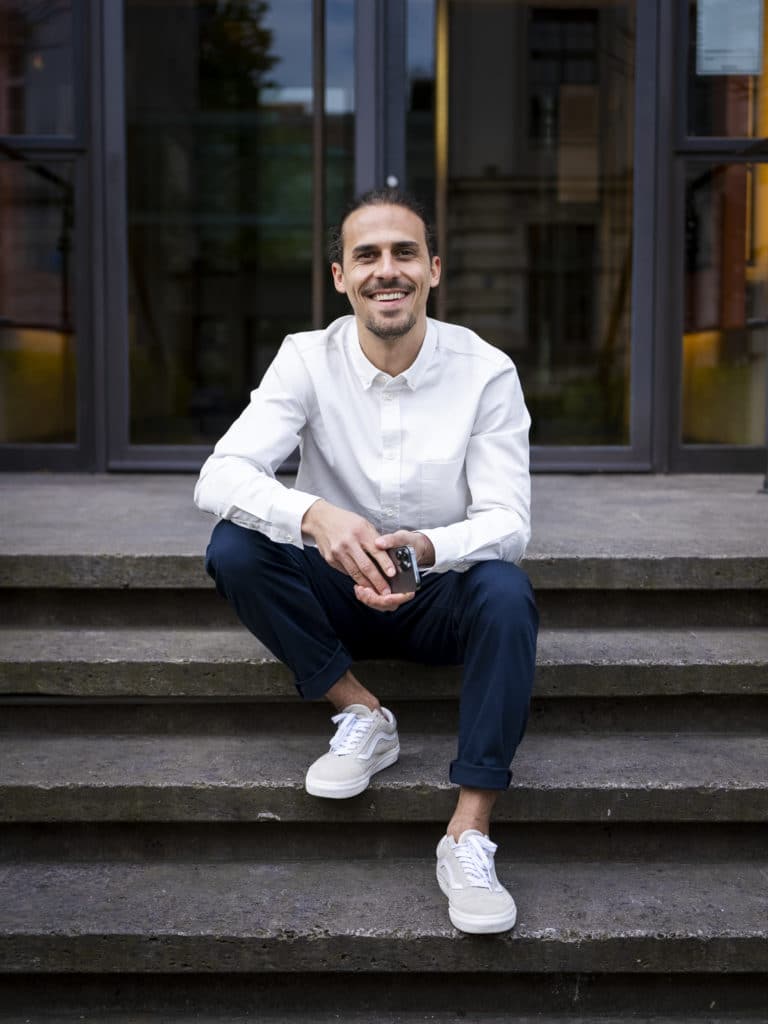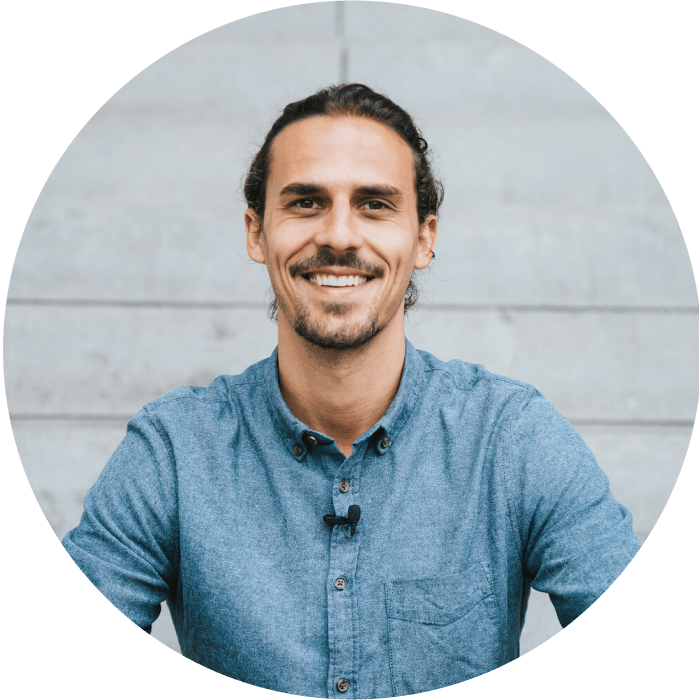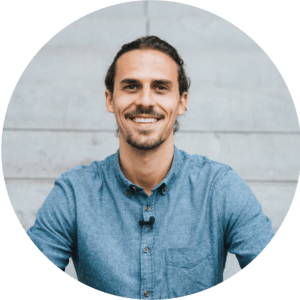 "SEO is a never-ending homework process. The most important thing here is that those who continuously complete their homework precisely and with zeal over a long period of time will reap lasting benefits."
Timo Specht - SEO & Online Marketing Expert
You can find us at the Palais am Obelisk. Central in Munich between Karolinenplatz and Odeonsplatz. Our second office is in Ravensburg at Marienplatz.
Brienner Straße 29, 80333 is centrally located in the Old Town and Maxvorstadt of Munich.
It is named after the site of the Battle of Brienne and, along with Ludwigstrasse, Maximilianstrasse and Prinzregentenstrasse, is one of the four most important boulevards in the Bavarian capital.
Our SEO & Online Marketing office is located in the Palais am Obelisk.
It is best reached from the east via Karolinenplatz, which is in the immediate vicinity, and to the west of the universally known Odeonsplatz.
Munich's main train station can also be reached quickly from our office.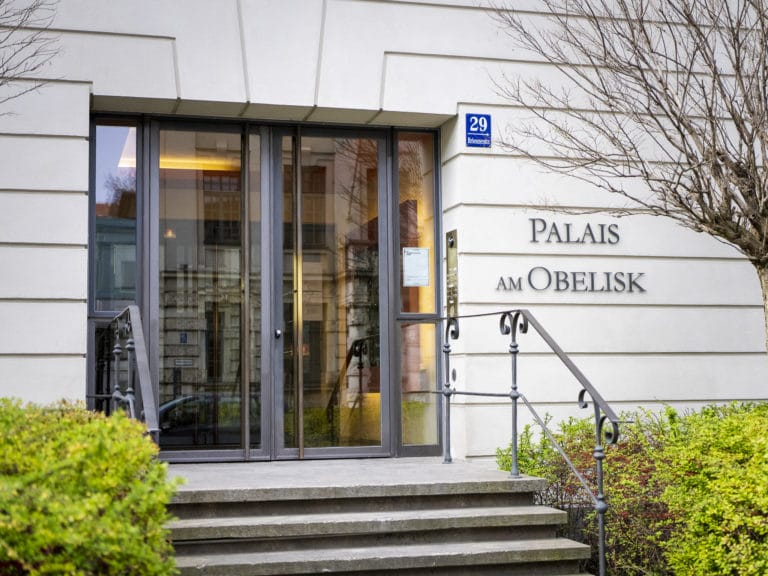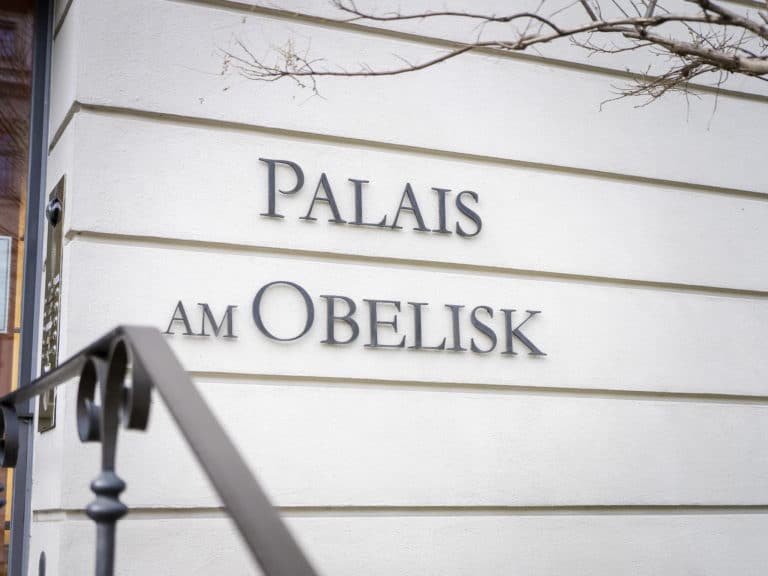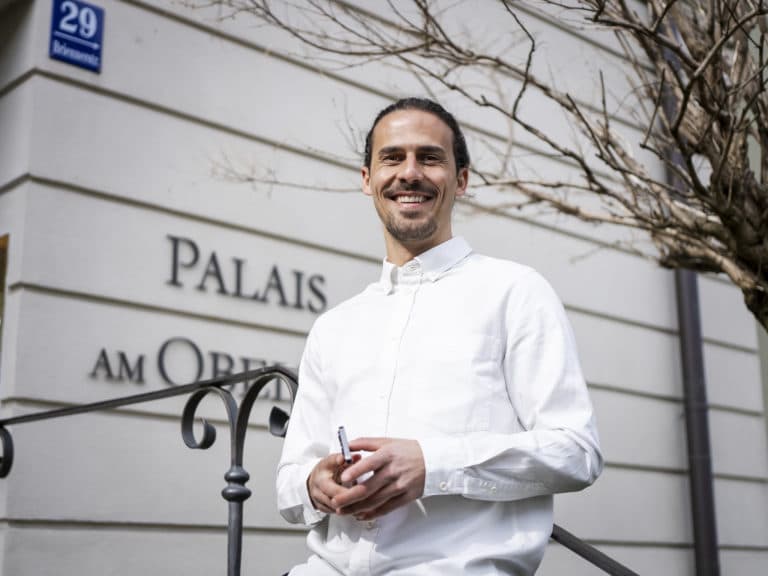 Secure your free strategy talk now