Since 500+ projects

the #1 for SEO in Munich
Timo Specht - Your SEO&SEA specialists
With 10 years of experience as SEO&SEA experts, we bring websites to
the top of Google.
Through renowned projects of clients such as Shisha World,
Personio, Frank Juice and Engel & Völkers, we know every lever to get your site
on position 1 in Google.
Everything you need to
get to position #1 in Google
Getting to #1 in Google with SEO requires a clear roadmap with a step by step strategy. You can sit back at this point. 
Our SEO strategy is tested hundreds of times, refined and constantly updated. We implement SEO for you as if it were our own domain. The sum of all our services will bring your website to the top of the rankings.
As SEO FREELANCER, we can help you with SEO optimization of your website on an ongoing basis for an agreed monthly budget.
With local search engine optimization we provide you with better visibility in the local search results of your city.
The local Google My Business entry is the most important channel of new customer optimization for you as a local service provider.
In a half-day or full-day SEO workshop, we welcome you in a personal and individual coaching in casual Munich location.
As SEO consultants and mentors, we want to put you on the right path, where you can implement relevant Next Steps into reality without zig-zagging.
SEO workshops via Zoom remote for one or more participants.
Citation Management is the basis for every successful Local SEO project. We take care of the uniform entry in all premium business directories for you.
We create a professional Google search network campaign for your local service, which will continuously bring you inquiries from potential prospects. 
Please say goodbye to "SEO texts" and keyword stuffing. Texts with added value and the right search intent are in demand. We support you with clean text creation.
Over 500+ clients

trust our SEO expertise for Munich and the whole of Bavaria!
Many well-known customers from Munich and the whole of Bavaria already trust us. Whether local companies such as doctors and real estate agents or online stores. As a highly specialized team of SEO freelancers, we can deliver exceptional results in all highly competitive SEO niches.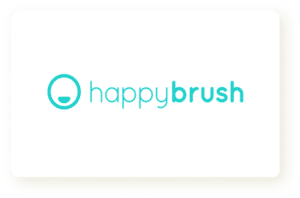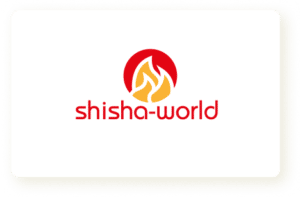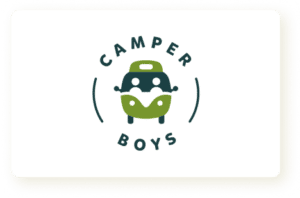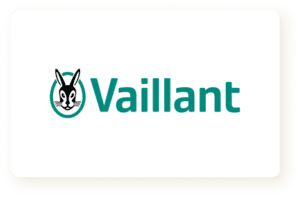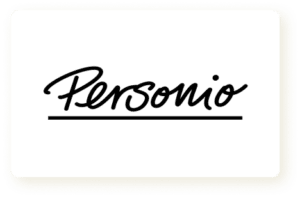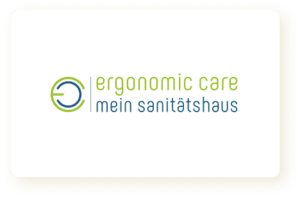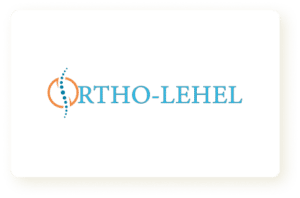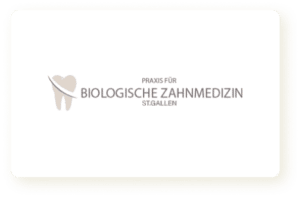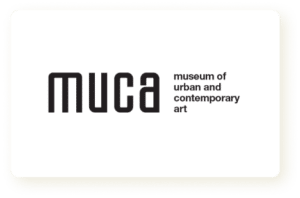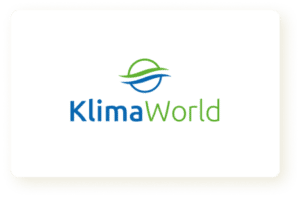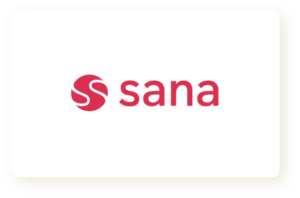 Short video testimonials from

our customers
Interested in what our customers have to say? Listen to some excerpts from our customer testimonials now!
Jule Bunze | Copywriter & Texter Munich
Osteopathy & Physiotherapy in Munich
Coworking space in Munich


Around 10 years of experience and hundreds of customer projects provide expertise that others also report on. Here you can find an excerpt of recent press reviews about us and our work.
Expert article on Stern TV
Timo Specht runs a Local SEO agency in Munich and helps his clients to optimize their website so that Local SEO
marketing
can also be carried out successfully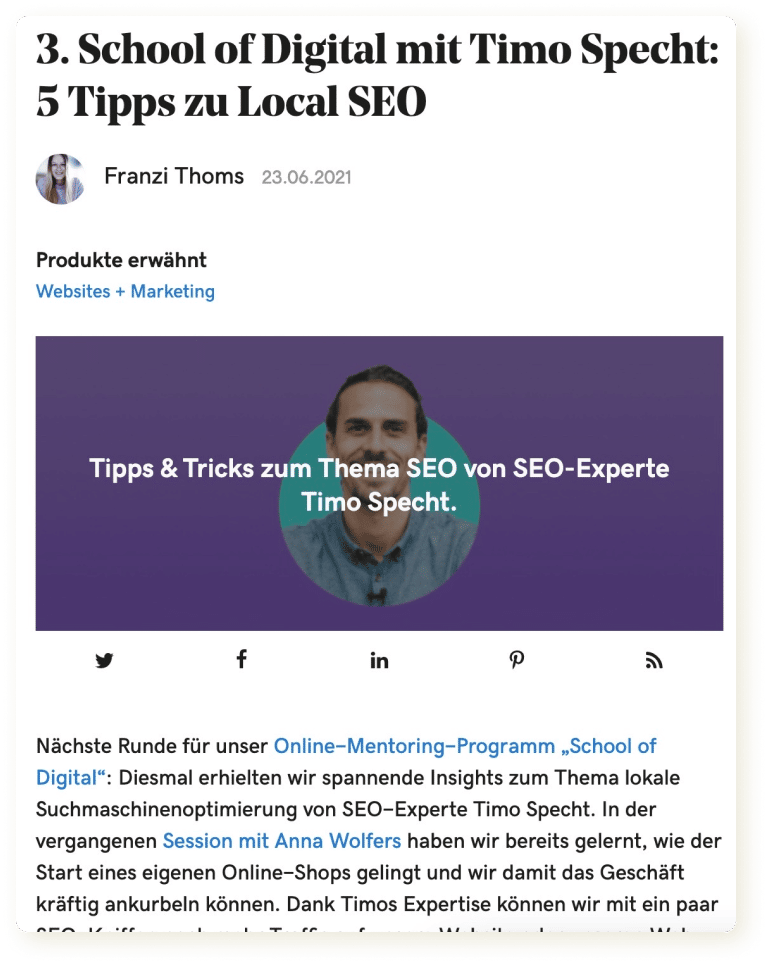 Expert interview on GoDaddy
"This time we received exciting insights on the topic of local search engine optimization from SEO expert Timo Specht"
Case studies of
successful customers
The best references are the voices of others.
In the overview you can find video voices of happy customers.
We have prepared more detailed case studies for you here.
You can find us at the Palais am Obelisk. Central in Munich between Karolinenplatz and Odeonsplatz. Our second office is in Ravensburg at Marienplatz.
Brienner Straße 29, 80333 is centrally located in the Old Town and Maxvorstadt of Munich.
It is named after the site of the Battle of Brienne and, along with Ludwigstrasse, Maximilianstrasse and Prinzregentenstrasse, is one of the four most important boulevards in the Bavarian capital.
Our SEO & Online Marketing office is located in the Palais am Obelisk.
It is best reached from the east via Karolinenplatz, which is in the immediate vicinity, and to the west of the universally known Odeonsplatz.
Munich's main train station can also be reached quickly from our office.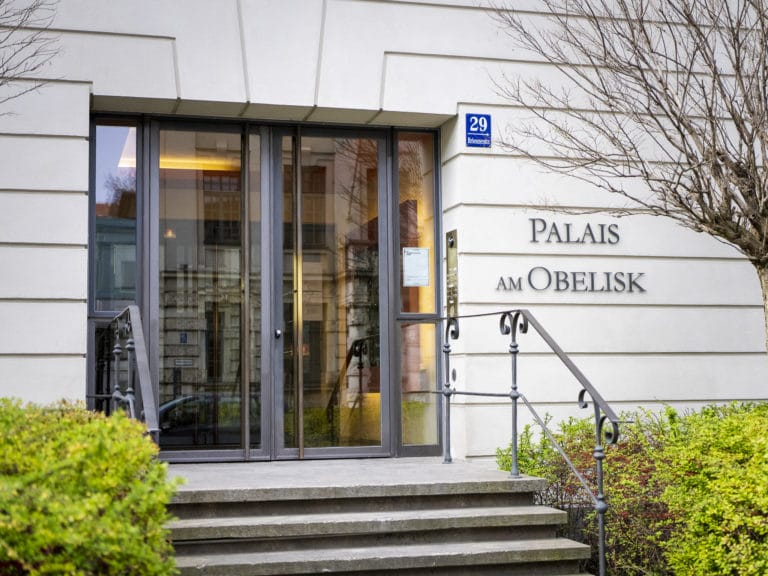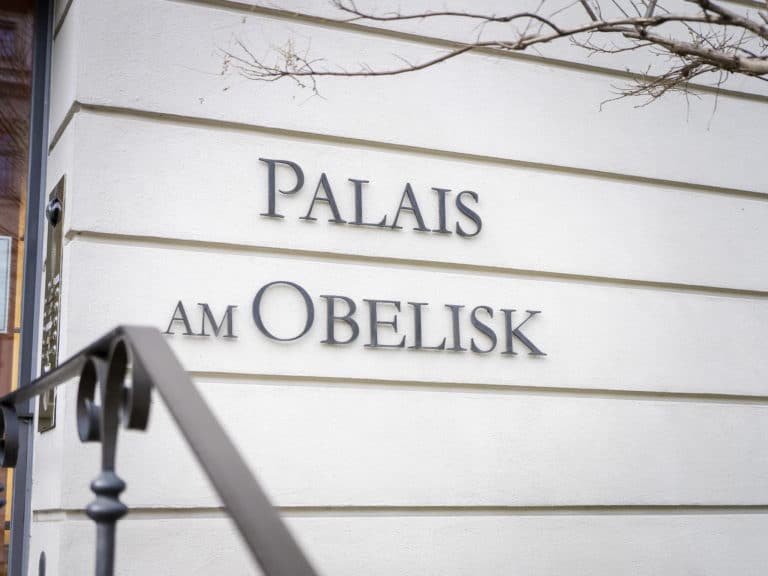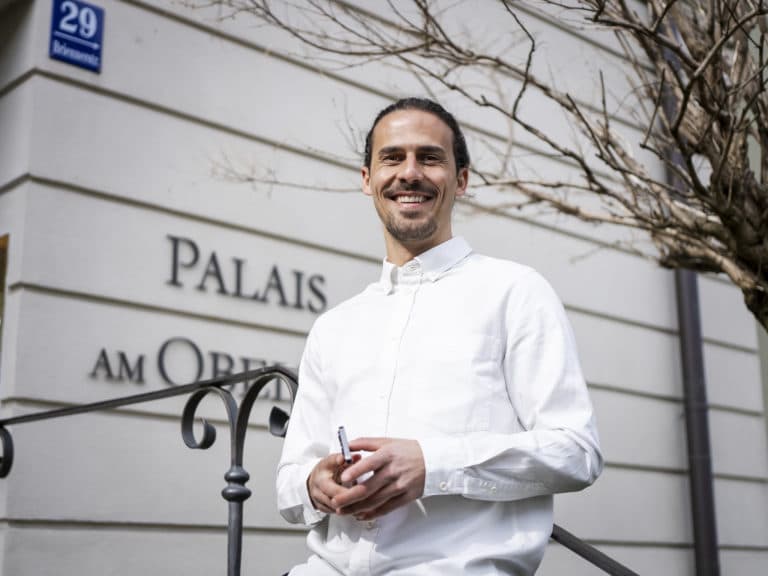 A

successful collaboration with us!
Do you want to gain more customers online and have predictable growth in the future? You now have the chance to apply for a free initial consultation.

Click on the button below and fill out the contact form truthfully. Please formulate your request in one sentence so that we know immediately what it is about. You will be redirected to the calendar where you can choose a free slot with our team.


We get to know each other in the initial consultation. We will find out what your current situation is and what goals you would like to achieve. If we can help you further, we will then arrange a strategy meeting.
In a personal 1:1 strategy meeting, we present you with your individual SEO strategy and show you the potential for growth. During the meeting, you will receive a customized offer to help you achieve your goals.
Questions & answers

about cooperation
Do you have questions about working with us? We are happy to answer frequently asked questions.
Secure your free strategy talk now