Google Ads SEA Freelancer

- Success through smart Google campaigns
SEA = Get ahead of your competition with smart Google ADS (formerly Google Adwords)!
As Google Ads and SEA Freelancer we take care of your Google Ads account. After individual status quo analysis and alignment of your objectives, we plan your first SEA campaign .
The focus is on a holistic view of your ad setup. From setting up the account to tracking implementation and campaign support. Through Google Ads we expand the traffic potential that we have already covered as SEO freelancers.
As an SEA freelancer we help you to:
What
Google Ads consulting from freelancers

can do for your business
As SEO freelancer it is our job to help you to your success on Google. Because once you have running Google Ads, you can expect many advantages, such as better planning of new customer inquiries.
We help you to get results quickly, unlike the search engine, which takes a lot of time. Usually the first leads come after a few days.
We help you to keep your cost per action (CPA) as low as possible through targeted optimization, so that your campaigns are profitable and you earn more money than you spend.
We help you to get more clarity. You will learn how to successfully develop Google Ads as a marketing channel and what exactly matters if you want to successfully scale the channel.
Together we will bring your Google Ads campaign to a good level, with which you will constantly receive new inquiries from new customers day after day.
Once we have developed the channel together, you will be able to plan better, as you will now be able to generate constant inquiries and calculate with sales.
Once you generate enough new customer inquiries, you will be able to catapult your business growth to the next level and have less worries & better planning ability.
Over 300+ customers

trust our expertise
Many well-known customers already trust us. No matter if local businesses like doctors and real estate agents, or online stores. We can deliver exceptional results in all highly competitive SEO niches.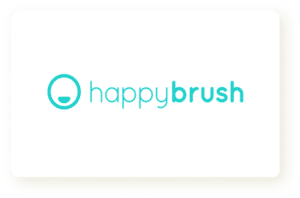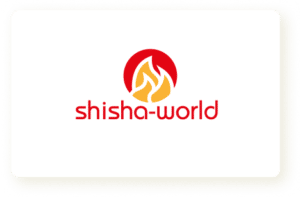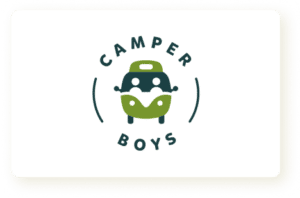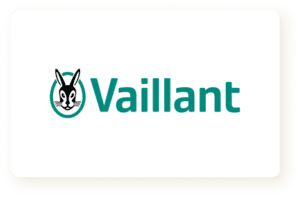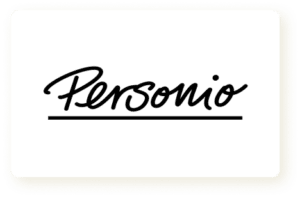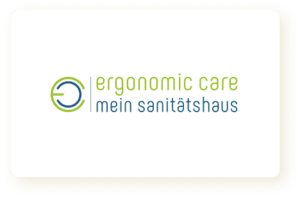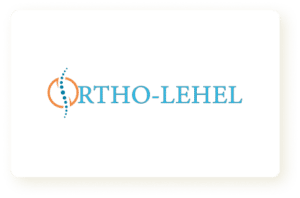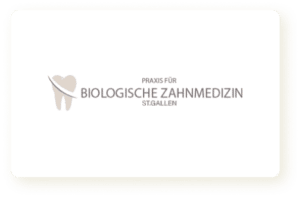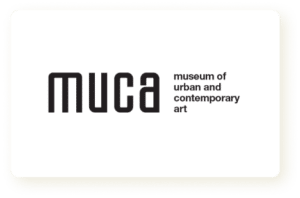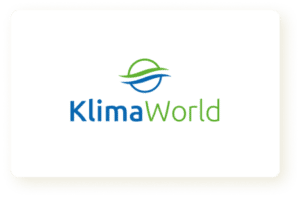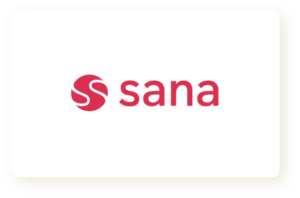 Testimonials from
successful customers
Video testimonials are the best proof of an exceptional cooperation with us as SEA freelancers. Convince yourself now!
Video production from Munich
Thanks to Timo Specht's SEO team, I was able to rank at the top of Google with a relevant keyword within a very short time. Thus, I generate several inquiries for my business every week via my landing page.
I don't have to do any active canvassing now because I'm on top of Video Produktion München! Thanks to Timo and his SEO team.
Lack of new customer inquiries
Too few new customer inquiries outside the TV & film network. Too dependent on others with too little ability to plan.
Identify a clear focus keyword for best possible chance to convert for new customers.
Number 1 video production
Number 1 ranking for "video production Munich". Regular new customer inquiries via Google.

"Timo & his SEO agency in Munich was able to rank us first for one of our focus keywords in the area of real estate agents within 8 weeks - both organically and with Google My Business in the maps. The measures were additionally supported with relevant Google Ads. We appreciate the professional communication & reliable implementation in the cooperation."
"Very good expertise. Pleasant personality with very good understanding of e-commerce SEO and content. Absolutely Up2Date. Are very satisfied in the collaboration. Absolutely recommend for companies as well as self-employed who want to sustainably advance your business."

"Many thanks Timo to you and your team for the sympathetic, perfect and extremely professional support
in SEO and SEA from the first day, every day. You are immediately on the spot when you are needed. My expectations were exceeded by far! Absolute recommendation from me to everyone!
THANK YOU!"
"I worked with Timo on an SEO content audit as well as consulting him on a few SEO-related technical and logistical questions. He is a clear subject matter expert, provided a great audit with clear next steps, and was able to answer all of my questions. Highly recommend and will definitely be working with him again!"

"We have been working with Timo and his team for >2 years now. The joint work is very professional and straightforward. Timo's consulting activities are extremely value-adding and prepared in a way that is understandable even for laypersons. Highly recommended!"
"We are very grateful that we came across Timo. The consultation was very pleasant and competent. Timo was perfect for our needs and took our seo expertise to the next level. Clear recommendation!"
Questions & Answers

about us as Google Ads Freelancer
You have questions about us as SEA freelancers and our services? In the following we answer frequently asked questions.
Secure your free strategy talk now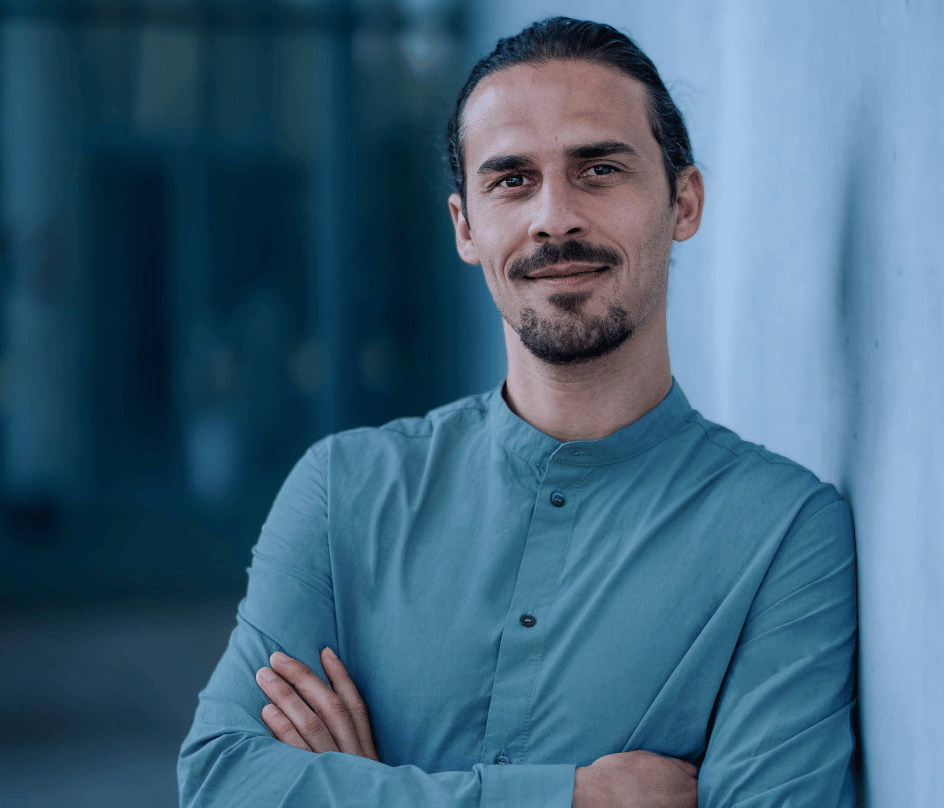 Procedure of

cooperation with us
Do you want to gain more customers online and have predictable growth in the future? You now have the chance to apply for a free initial consultation.

Click on the button below and fill out the contact form truthfully. Please formulate your request in one sentence, so that we know immediately what it is about.
You will be redirected to the calendar where you can choose a free slot with our team.


In the first meeting we get to know each other. We find out what your starting position is and what goals you would like to achieve.
If we can help you further, we arrange a strategy meeting afterwards.
In a personal 1:1 strategy meeting we present you your individual SEO strategy and show you the growth potential. In the conversation you will receive a customized offer to achieve your goals.