The results of our customers speak for themselves
All our customers have one thing in common: they come from highly competitive and marketing-intensive niches.
You have clear goals and a sense of achievement. 
The majority have already "tried" SEO, by themselves or with external help, but have not achieved the desired result.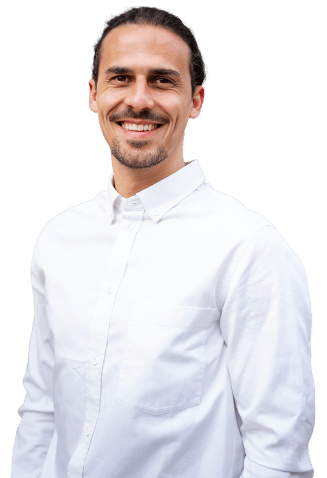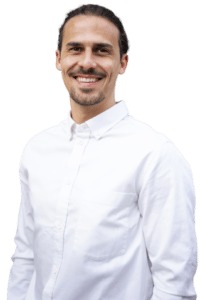 Industries that love to

work with us
From local doctors & service providers to e-commerce and software as a service companies.
You're in good company here.
Over 300+ customers

trust our expertise
Many well-known customers already trust us. Whether it's local businesses like doctors and real estate agents, or online stores - we can deliver exceptional results in all highly competitive SEO niches.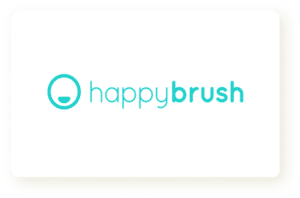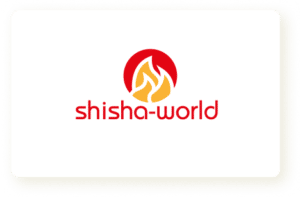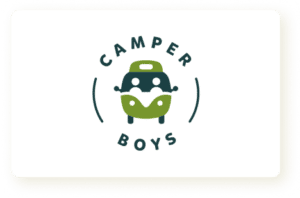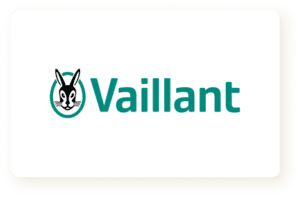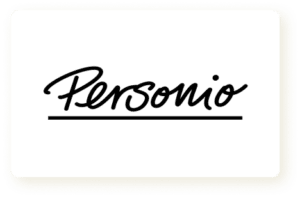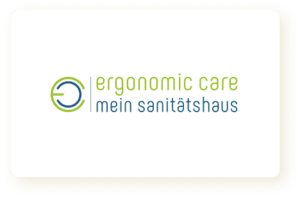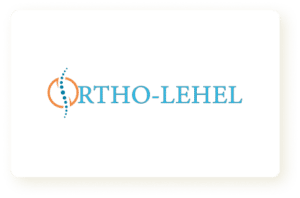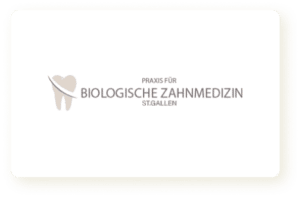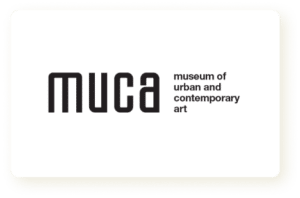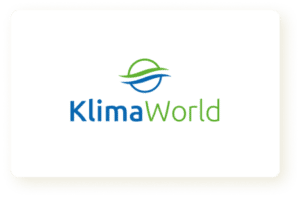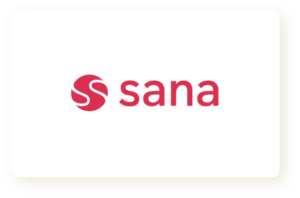 Customer testimonials

from successful projects
More than300+ customers trust our expertise and rate us with 5 out of 5 stars on Google, Trustpilot & Co.

Timo & his SEO agency in Munich was able to rank us first within 8 weeks for one of our focus keywords in the area of real estate agents - both organically and with Google My Business in the maps. The measures were additionally supported with relevant Google Ads. We appreciate the professional communication & reliable implementation in the cooperation."

"We have been working with Timo and his team for >2 years now. The joint work is very professional and straightforward. Timo's consulting activities are extremely value-adding and prepared in a way that is understandable even for laypersons. 
Highly recommended!"

"Many thanks Timo to you and your team for the sympathetic, perfect and extremely professional support
in SEO and SEA from the first day, every day. You are immediately on the spot when you are needed. My expectations were exceeded by far! Absolute recommendation from me to everyone!
THANK YOU!"
"Very good expertise. Pleasant personality with very good understanding of e-commerce SEO and content. Absolutely Up2Date. Are very satisfied in the collaboration. Absolutely recommend for companies as well as self-employed who want to sustainably advance your business."
"I worked with Timo on an SEO content audit as well as consulting him on a few SEO-related technical and logistical questions. He is a clear subject matter expert, provided a great audit with clear next steps, and was able to answer all of my questions. Highly recommend and will definitely be working with him again!"
"We are very grateful that we came across Timo. The consultation was very pleasant and competent. Timo was perfect for our needs and took our seo expertise to the next level. Clear recommendation!"
Video testimonials of

some success stories
Video testimonials from successful customers confirm our expertise and exceptional results
Secure your free strategy talk now